Miss Tammy's classes for Tuesday, February 24 are cancelled. All classes will resume Wednesday, February 25th.
Some of the ice is starting to melt, but with schools being closed and some of the roads still being really icy it is just to risky to ask anyone to get out in this tonight.
Miss Tammy's will be having cheer tryouts for our 2015-2016 competition season in April and our competition dance teams in May. More info coming soon.
If you are thinking of trying out for cheerleader and need to work on your tumbling be sure and call for class availability.
If you need a place to have a party with bounce houses we can even help with that too. Call us today for details. 817-641-JUMP
---
click below for
---
Looking to start tumbling ?
Call us today for info on classes. 817-641-5867
---
Remember us when planning your next Birthday Party. You don't have to worry about what the weather is doing or what to do because we furnish the place and fun. All you have to do is show up with refreshments. Call for details. 817-641-JUMP (see below to see all three bounce houses)
---
---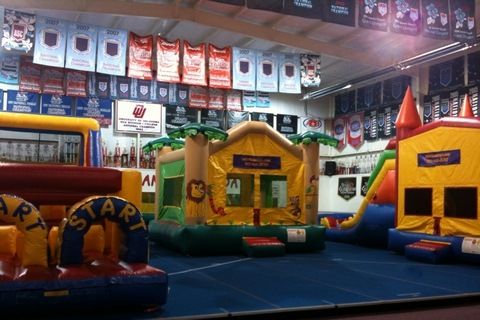 Call now to book an unforgettable birthday party!
---
Order now at
for Christmas delivery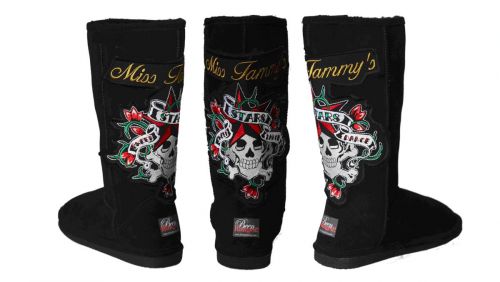 Show your style with
Miss Tammy's
Bling-Wear and Custom Boots
---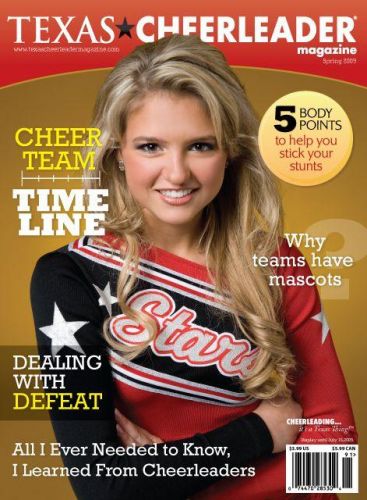 ---
Watch the original Flash Intros and Jon and Tammy's Flash Bio here.